Our advanced sewing, cutting and welding technologies, create refined seat covers that feel truly complete.
The final touches, right on time: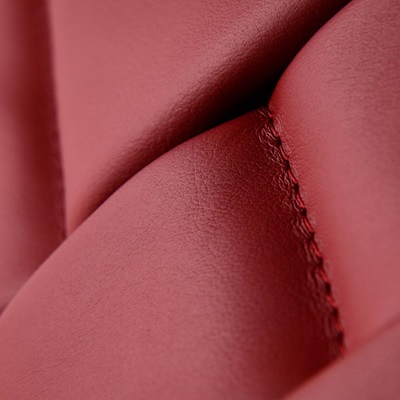 Whether it's a seat, armrest or head restraint cover, adding trim to our products is one of the last steps in the production process. Not only do we have complete cut and sew  capabilities, we also complete our work on a just-in-time basis. During assembly, by combining automated technology with the craftsmanship of our skilled employees, we develop perfectly shaped seat covers – exactly when our customers need them.
Customization that leaves an impression: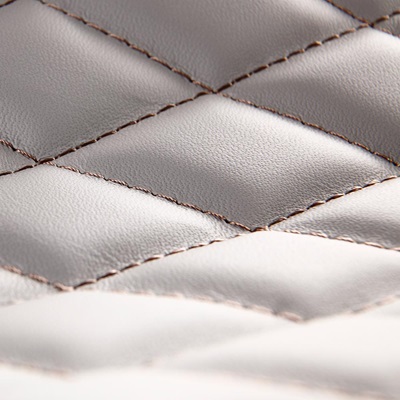 Often, it's the smallest details that bring a product to life. At Adient, we employ a wide range of sewing and printing techniques to create customizable looks that distinguish our customers' vehicles. Ink-jet printing, embossing, pearl stitching – these subtle features enrich and differentiate our seats.
Efficiency through innovation:
At Adient, our state-of-the-art trim technology gives our customers a significant edge. In the design stage, our exclusive 3D in-mold decoration method offers customers more freedom to customize trim and reduce costs. On the production side, our nesting and cutting capabilities allow us to maximize material and minimize scraps – all while creating close cuts that conform to extremely tight tolerances for a smooth, finished look.