We are a global leader in automotive seating because of our people — a team of adventurous thinkers and passionate high performers who make it all possible. We pride ourselves on being at the vanguard of new industry trends and technologies. When you join Adient, you'll play an important role in helping us improve the experience of a world in motion.

At Adient, we care about your character just as much as your qualifications. Because for us, it's more than the job. It's about committing to your responsibilities. Creating a global community and empowering your teammates. That's why we work hard to ensure our employees — no matter their race, gender, gender identity or expression, sexual orientation, age, pregnancy, caste, disability, union membership, ethnicity, religious beliefs or the stage of their careers — can see the difference their work makes for our customers and their consumers around the globe.

Learn about building your career with Adient and apply for opportunities that inspire you.
Inside Adient: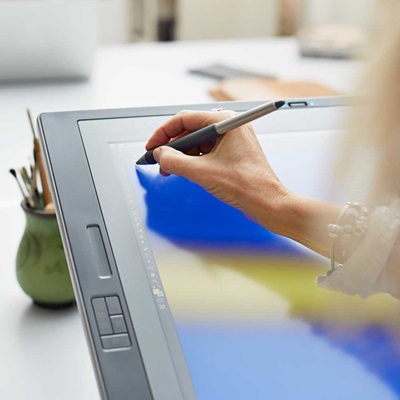 We work beyond borders and across time zones. We recognize the achievements of our people and promote from within. That's why we're unstoppable.
Students and new graduates: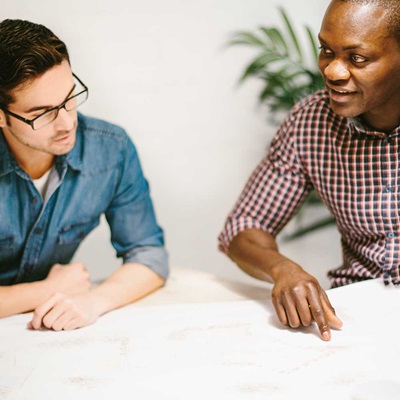 Jumpstart your career with us. From internships to entry-level opportunities around the globe, Adient is the place to start – and grow – your career.
Working on the future every day
"What I see every day is the future." – Laurence Finnegan, Senior Designer, Industrial Design


Adient is an equal employment opportunity and affirmative action employer and all qualified applicants will receive consideration for employment without regard to race, color, religion, sex, national origin, age, protected veteran status, status as a qualified individual with a disability, or any other characteristic protected by law. If you are an individual with a disability and you need an accommodation during the application process please email Talent-Acquisition@adient.com.