At Adient, our modular designs and deep expertise in metals and materials make our structures and mechanisms simpler and stronger.
Core product portfolio that reduces complexity: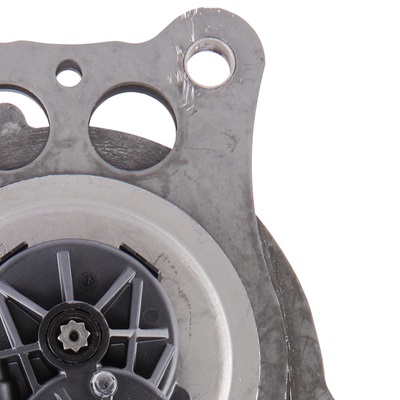 From front and rear structures to tracks, recliners, height adjusters and locks, our products are based on standardized designs, which help cut costs for customers. Not only do our products fit together seamlessly, they're also modular – meaning they're compatible with a majority of vehicle makes and models. 
Solutions that are high in quality and light in weight: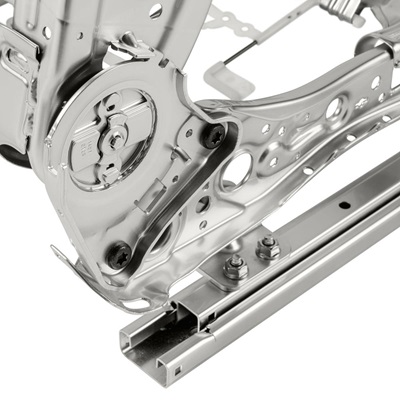 We manufacture our products using innovative steel and hybrid materials, allowing us to lower the weight of our structures and mechanisms by up to 25 percent – without sacrificing strength. With lighter, thinner designs, our components help customers save space – and make their vehicles more fuel efficient and environmentally friendly.
Engineering excellence rooted in industry expertise:
With more than three decades in the automotive seating industry, our experience building structures and mechanisms runs deep. Over the years, we've advanced our expertise with the strategic acquisitions of KEIPER GmbH and C. Rob. Hammerstein GmbH, two companies widely recognized for their premium technologies and metals capabilities. By combining our collective skills, we've developed industry-leading designs that continue to win in the market. While driving it forward.