Enhanced comfort. Superior safety. Easy on the environment. Our custom foam formulations deliver what consumers want today – with what the world needs to thrive tomorrow.
Big picture vision for a better product:
Every year, we use 300 million pounds of chemicals for automotive cushions, backrests, head restraints and more. With our extensive in-house capabilities, we transform raw ingredients into foam formulations that are always high quality and high performance – and save our customers money in the process.
Comfort without
comprising safety: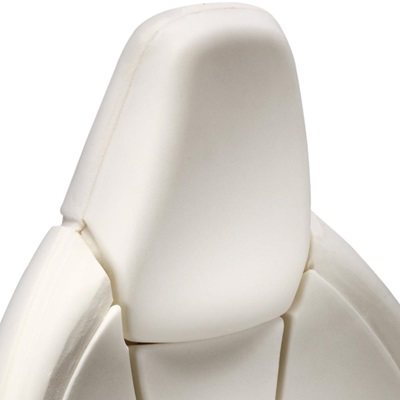 Our customers know that today's consumers demand comfortable seats. That's why we develop foam that keeps drivers and passengers at ease over both short and long trips. And it's why we incorporate innovative features like vibration damping into many of our products. While we prioritize comfort, we never sacrifice safety. All our foam components undergo rigorous testing to ensure they meet global safety standards.
Greater sustainability for a greener world: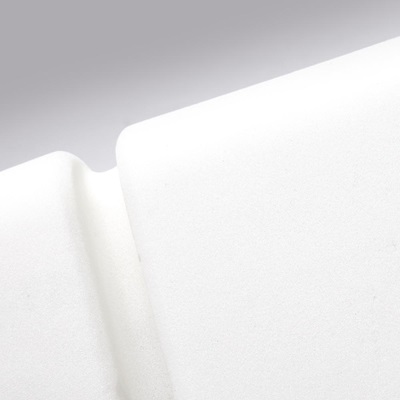 To help automakers create more fuel-efficient and eco-friendly vehicles, we develop exceptionally lightweight seating foam. But we don't stop there. At Adient, we consider the environmental impact of production too. For more than 15 years, we've pioneered the creation of low-emission foam by using renewable resources and natural oil polyols. As a result, we've reduced odor-generating impurities in our process by 90 percent.