At Adient, we're experts in all areas of automotive seating. We bring the right components together to create complete seating systems that excel in quality and craftsmanship.
Large-scale leadership. In-depth
expertise:
In an industry that spans continents, we're truly global. With more than 200 manufacturing and assembly plants worldwide, our reach is extensive – and so is our expertise. We have deep knowledge of niche markets across all regions. And we know how to manufacture products that meet all local regulations and requirements. Together, our know-how and scale enable us to build some of the most sophisticated — and cost-effective — seats in the industry.
An integrated approach for an
improved product: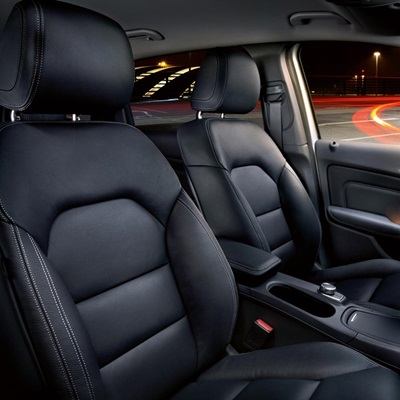 Our products are a direct result of our processes. From the drawing board to the assembly line, every step in the development and production of our seating systems is handled in-house – so we can ensure our seats are safe, stylish and comfortable.
Finding the right fit: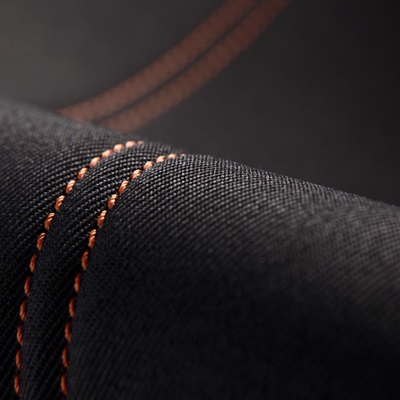 Versatile. Modular. Flexible. We make it easy for customers to find seating solutions that work for them – whether they need a low-cost option or a luxury model. Our standardized products are compatible with multiple makes and models. And our adaptable systems – including rear seats with more than seven adjustable positions – help to optimize space and enhance passenger comfort.
Always innovating:
We constantly strive to incorporate new ideas and advancements into our products. Our ComfortThin seats offer customers a lightweight and comfortable option enhancing fuel-efficiency. Our Pre-Adjust seats cater to end-consumers, automatically adjusting to the most comfortable position based on the passenger's size. And our Synergy Seat Loft transforms a car's second row from a roomy passenger area to an efficient storage space.