At Adient, we take pride in the communities in which we work and live. Simply put, working collaboratively and building long-lasting relationship with our neighbors is the right thing to do.
The Adient Foundation embodies these values by providing charitable contributions to U.S.-based not-for-profit organizations that are recognized by the Internal Revenue Service as tax-exempt.
When evaluating applications, we give priority to organizations that directly benefit the communities where Adient operates and where employees live and work.
Each year, our grants help support tax-exempt organizations in the following sectors:
Health and social services
Education
Culture and the arts
Civic activities
The Adient Foundation's mailing address is:
49200 Halyard Drive
Plymouth, MI 48170
USA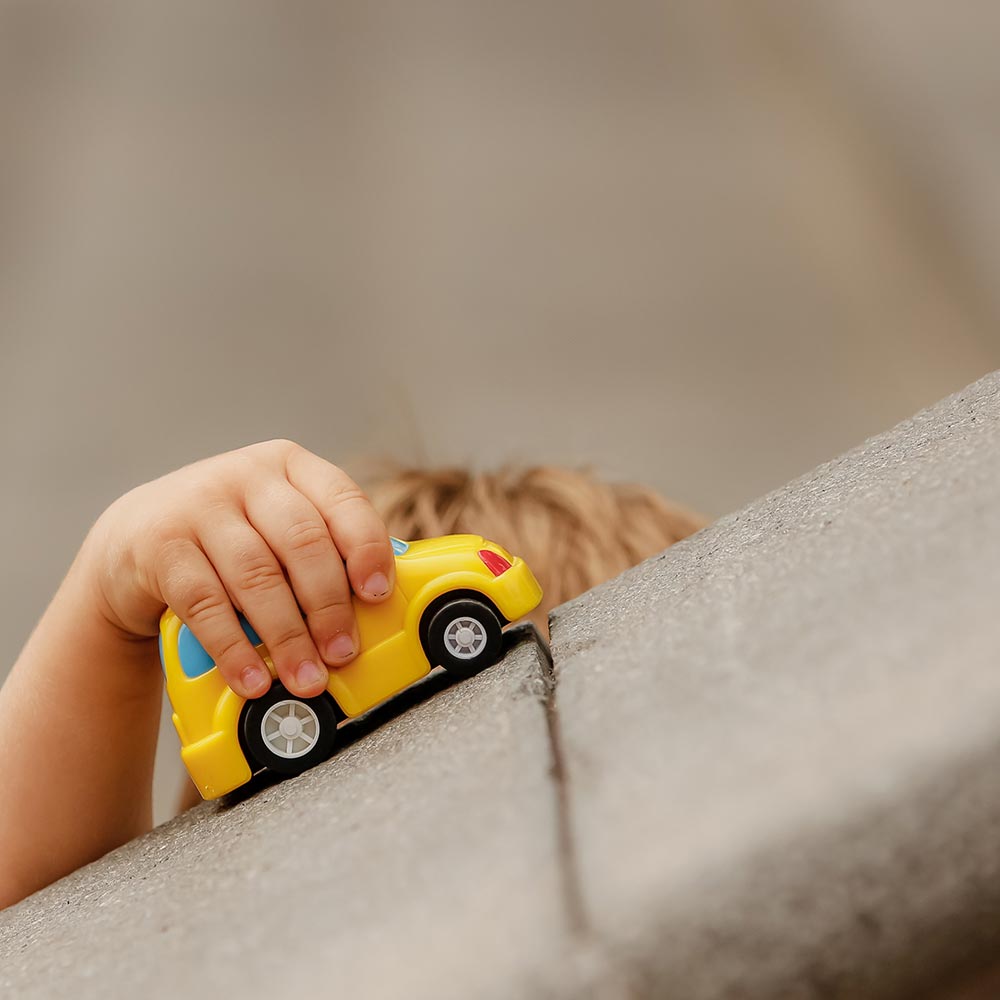 Click here to apply online and download the Adient Foundation policies and guidelines