We're committed to developing the best, most advanced technology in the business. Because we know that with the right tools, we can deliver limitless innovations in automotive seating – and beyond.
Equipment that's cutting-edge: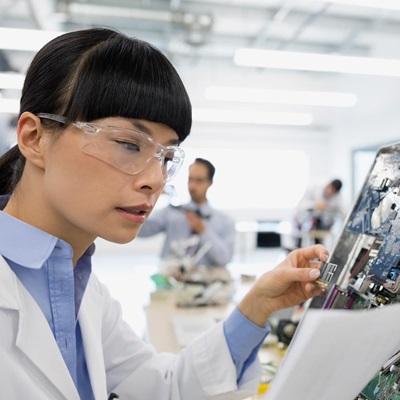 From research and design to manufacturing and assembly, we incorporate state-of-the-art technology into every step of our production process. 
Systems that streamline: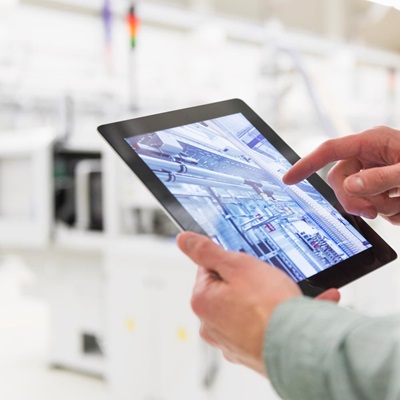 Our commitment to getting things precisely right extends to everything we do – including our internal business practices. Our world-class IT system helps us set the pace, ensuring that all of our operations run smoothly. And our standardized core systems create consistency across departments, while our cloud computing resources make our entire organization faster.
Partnerships that create progress: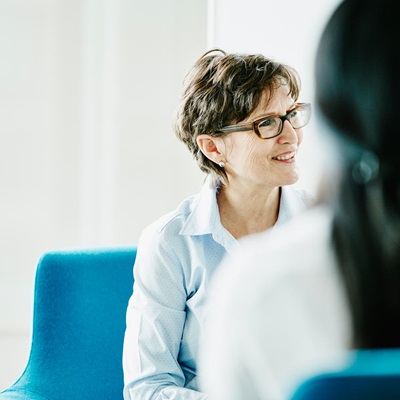 Every day, our development center teams work to create new technologies for the future. But we don't work alone. We partner with universities and other institutions to learn about their latest advances – and discover how we can use their work to improve our own.