Innovative seating solutions for ride sharing
Autonomous driving and ride sharing are shaping the future of mobility. Our AI18 demonstrator showcases a complete seating concept for Level 4 autonomous ride sharing vehicles. The AI18 provides users with optimum seating arrangements, usage options and technologies to improve mobility experiences and enable efficient, comfortable and safe travel.
Safety features
Self-driving and electrical vehicles as well as ride-sharing are dramatically changing the automotive landscape. Adient's AI18 is meeting industry demands with all-new seating configurations that offer maximum safety without sacrificing comfort, including integrated seat belts and in case of an emergency, fast seat repositioning.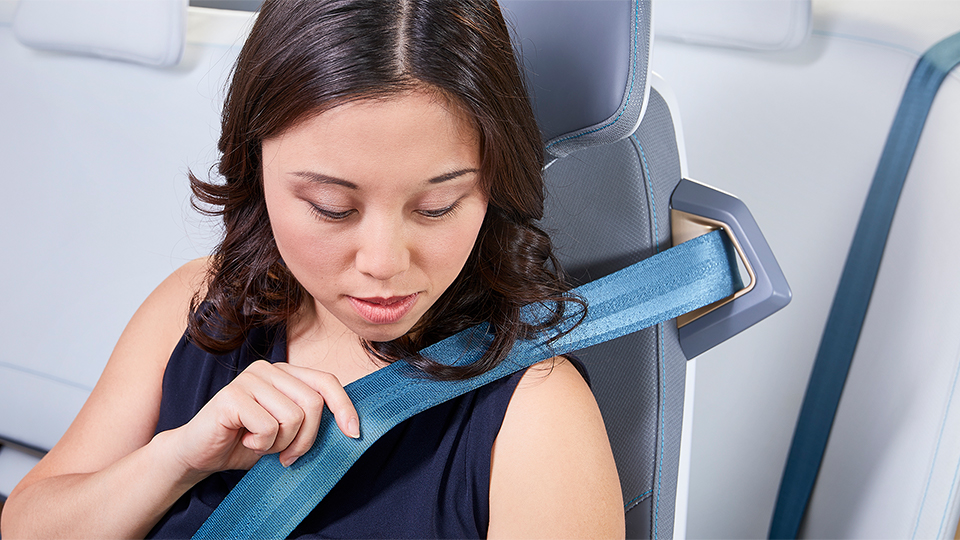 AI-18-Smart-Features
Our AI18 intelligent front seats monitor sitting positions, measure occupants' heart and respiration rates and can even assess their stress levels and provide solutions to address any issues. This revolutionary seat technology includes massage features and automatically adapts for optimal pressure distribution and are easily enabled and personalized directly through a user's mobile device.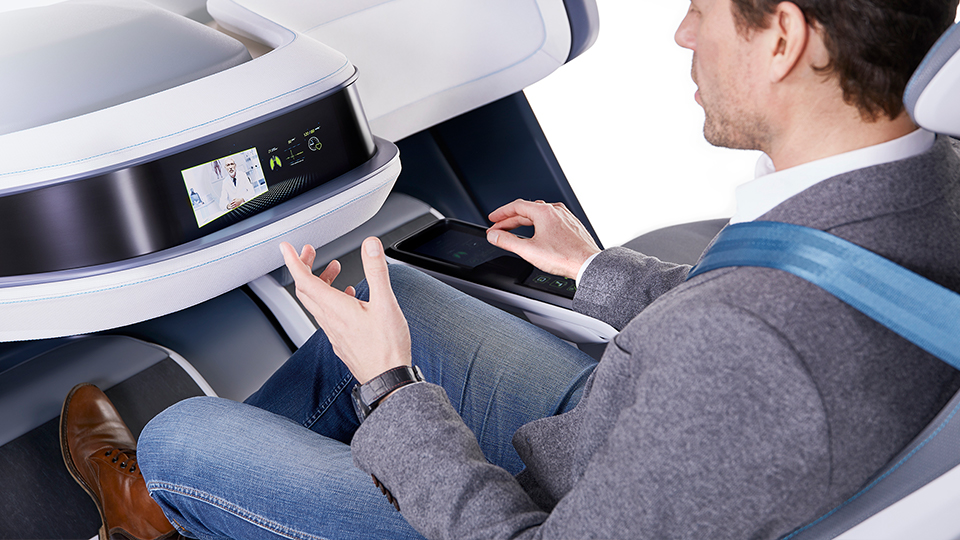 Command panel
All seating functions and other vehicle settings are controlled via a smart command panel integrated into the driver's seat. Therefore, the seat in the automated vehicle becomes the command center wherever the driver moves in the vehicle space.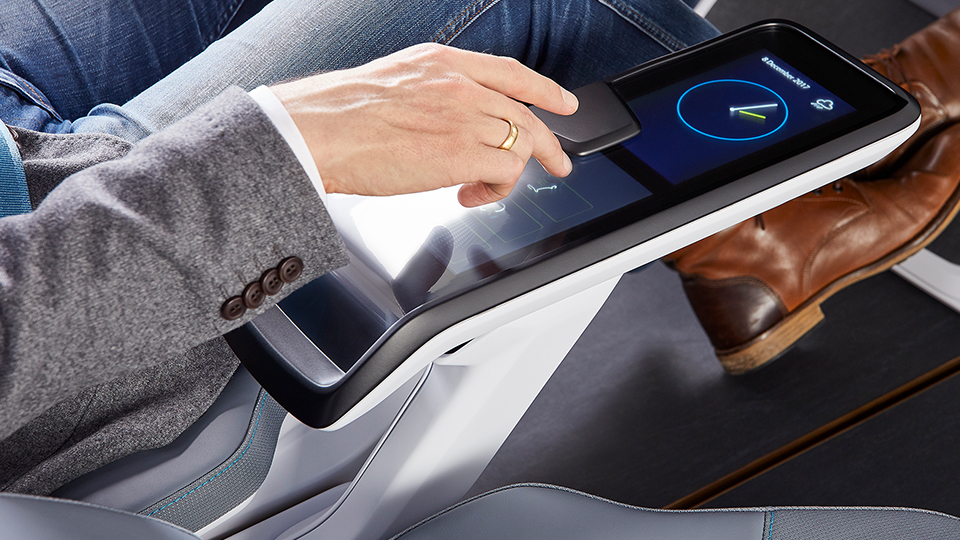 Anthropometric Pivot (ATP)
Trends in autonomous driving and ride-sharing provide opportunities to rethink front seat solutions, starting with comfort, safety and performance. Our proprietary Anthropometric Pivot (ATP) ensures the seat reclines with the occupant's body and provides support even as it reclines beyond the traditional range, with all components synchronized to adjust for maximum comfort.