At Adient, we stay ahead by thinking ahead. We're always innovating and creating the solutions that will drive us — and the automotive seating industry — forward.
Explorers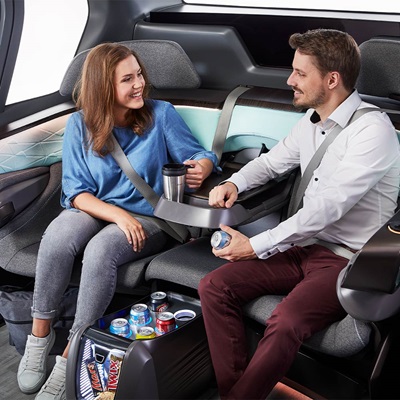 We explore the habits, needs and desires of drivers and passengers. These insights — along with the inspiration we draw from outside the automotive seating market — help inform our future initiatives. They allow us to meet new industry developments such as personalization, lightweighting and new mobility, head on.
Thought Leaders
Our manufacturing processes can deliver on a just-in-time (JIT) basis, but our product design work begins well in advance. We utilize today's product portfolio in a unique way to meet our customers' evolving needs — like our concepts for autonomous vehicle seating solutions: AI-17 for privately owned vehicles, AI-18 for ride sharing and AI-19 for level 5 autonomous experience.
Vision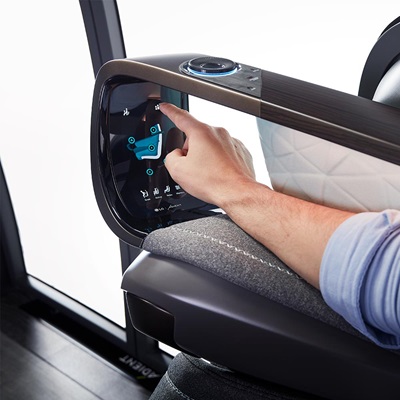 Our approach is all about seeing the broader perspective — without losing sight of the tiny details — to improve the experience of a world in motion.
Technology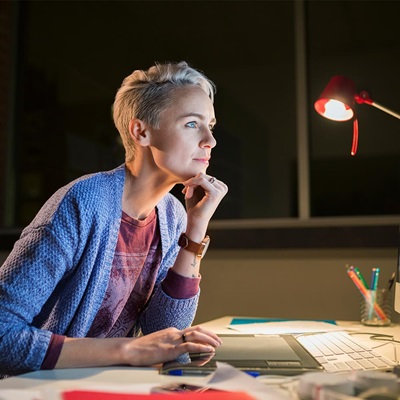 Along with our partnerships with recognized technology leaders, we co-develop products that anticipate the transportation revolution that is coming with new mobility.
Safety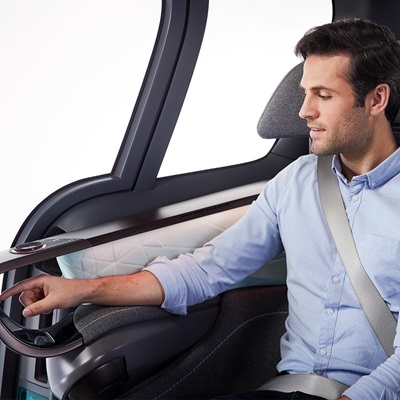 Our industry partnerships bring the very latest in vehicle safety technology to our co-development process. We integrate this with our proven leadership in ergonomics and seating comfort to provide our thought-provoking designs.