At Adient, we know that execution is just as critical as innovation. With our scale and reach, we're able to manufacture superior components and complete seats for all of our customers – and support seamless product launches around the world.
A truly global presence: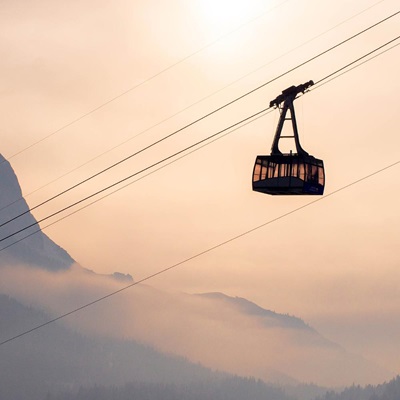 With more than 230 manufacturing and assembly plants across 34 countries, we're well positioned to meet the needs of automakers everywhere – from Germany to China to the U.S. And we purposely position ourselves close to our customers' facilities, so we're always precisely where they need us to be.
Just-in-time, every time: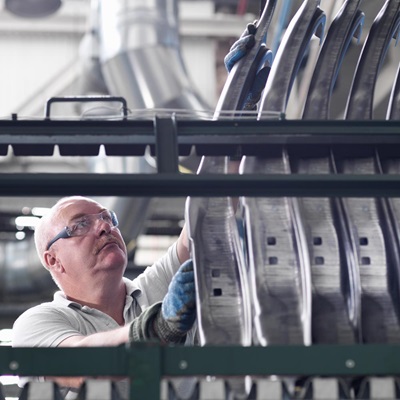 Our OEM customers run on tight schedules – and so do we. Our just-in-time manufacturing can take as little as 90 minutes from original order to final delivery. With such quick turnaround times, our customers know they can trust us to always deliver. 
Standardization that simplifies and saves: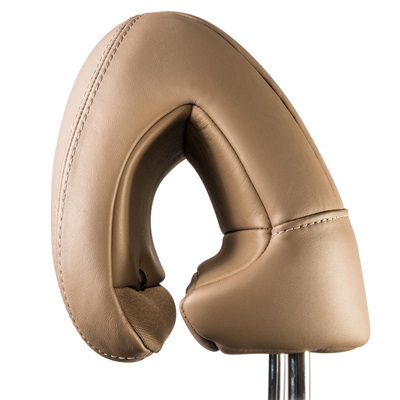 At Adient, we use a single operating system to run all our facilities around the world. That means every day, we are improving our efficiency by deploying standardized equipment and repeatable processes and sharing best practices – across all our manufacturing locations. Our commitment to consistent manufacturing procedures doesn't just benefit us. It ensures that our customers receive the best products in the most efficient and affordable way.
Integration for proven results: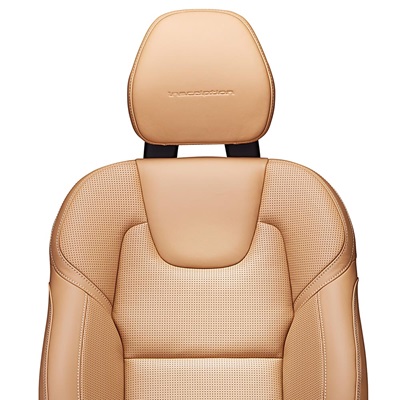 From initial research to final assembly, we integrate all our functions seamlessly – and handle every step of production in-house. Having control of the entire process allows us to optimize each phase of production. By vetting our own designs and verifying our own engineering techniques, we can ensure that our manufacturing methods are that much more precise – and ultimately create a more advanced product.
A culture of safety and efficiency:
Our production facilities may be automated, but we still need our people's expertise to power our business. So we work hard to create an environment where our teams can maintain a single-minded focus on building the best products. In our workplaces, we keep the safety of each of our employees top-of-mind. And although we're a large organization, we operate with a lean structure – increasing overall productivity and minimizing bureaucratic processes that waste time and money.