At Adient, our products are engineered to outperform. With extensive engineering capabilities across the globe, we're developing world-class parts and systems for our customers – and leading the way in automotive seating excellence.
Global network of experts:
With around 5,000 employees, our global engineering network supports our many customers around the world. Our experienced specialists – including our Subject Matter Technical Expert network, which analyzes designs for manufacturing feasibility – develop some of the most advanced automotive seating products in the business. By leveraging our international system, we collaborate across cultures, borders and time zones to offer the highest quality engineering resources for our customers.
Prototyping and testing: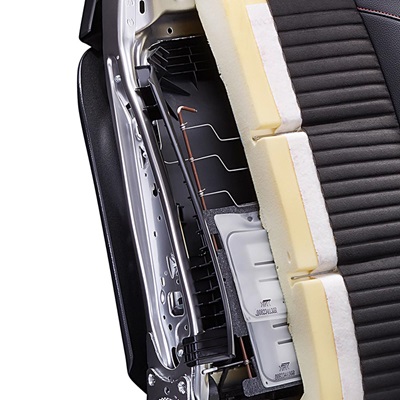 At Adient, precisely right means evaluating the performance of our products before they go to market. That's why we put our component and complete seat designs through rigorous prototyping and testing processes to confirm they meet all applicable manufacturing, regulatory and safety requirements. From conducting simulations in difficult environments to checking durability, acoustics and comfort, we have the world's largest automotive seating testing network – and a proven track record in engineering excellence.
Technology with a vision: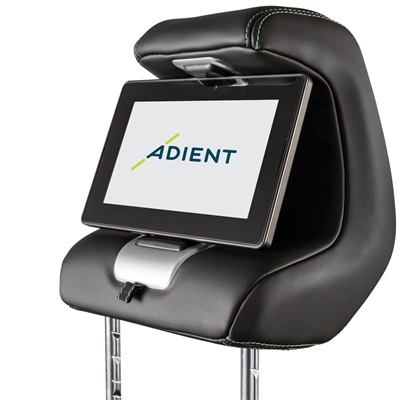 To take our designs from idea to reality, we verify our designs in a virtual environment. With state-of-the-art 2D and 3D modeling programs and unique methods like our Integrated Model Creation Process, we design for manufacturability – ultimately  bringing our products to life before we even begin building them.