Thanks to our many joint venture partnerships, Adient remains a leader in automotive seating and is positioned to continue this success going forward.
A proven history of partnership in China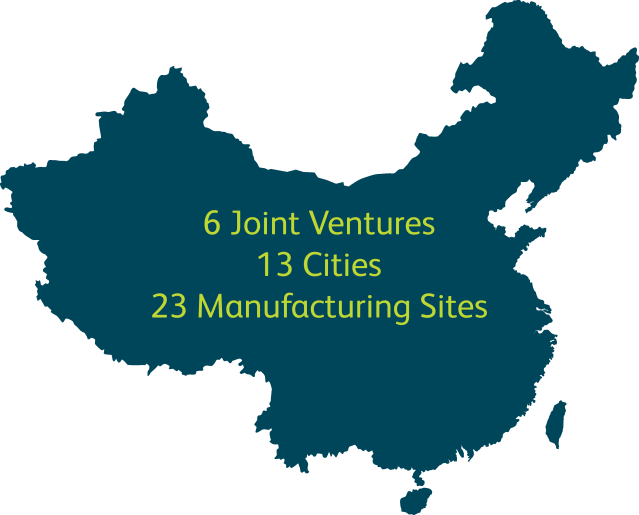 Since our China market entry in 1996, we have established JVs with almost every major Chinese automaker. Today, we supply many manufacturers in the country. Through these strong partnerships, we're driving growth and building unique competitive advantage.
With an expert understanding of our customers and their end-consumers, these partners help us compete in an increasingly crowded landscape. At the same time, they benefit from access to our processes, technologies and global network. Together, we have an even greater edge in China – now and in the future. Our JV partnerships have helped us gain a roughly 18% combined share of the passenger vehicle market, making us a leading automotive seating component and system supplier in the region. With 6 JVs and around 35 manufacturing facilities, we're well ahead of our competitors. And our presence is only growing.
Walking the walk in the Americas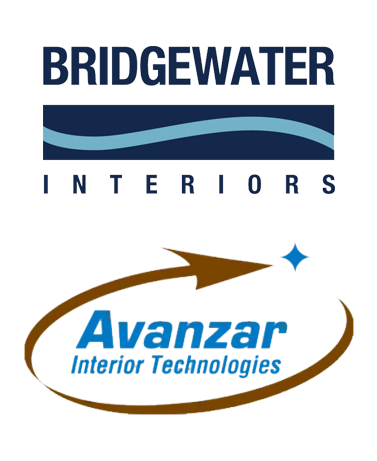 Since 1998, Adient has been involved in successful North America-based JVs with diverse-owned suppliers. Detroit-based Bridgewater Interiors was founded in 1998 as a JV between Epsilon Technologies and Johnson Controls Inc. (whose automotive division became Adient in 2016) to manufacture automotive seating systems for General Motors (GM) and quickly established relevance in the automotive supplier space. Its initial five-year GM contract was the largest an automaker had ever awarded a minority-owned business.
San Antonio-based Avanzar Interior Technologies was established by Heriberto "Berto" Guerra in 2005 when he learned Toyota executives were seeking Hispanic-American supplier partners. Guerra and Johnson Controls agreed to form a JV to supply interiors for Toyota's Tundra truck. Today, Avanzar — which means to "advance" or "move forward" in Spanish — supplies automotive interiors for the Toyota Tundra and Tacoma.