To build products that stand out, you need to start strong — and finish stronger.

Our Industrial Design process enables a collaborative, multi-disciplinary team approach to product design for components and complete seats that exceed expectations and leave a lasting impression.
Target Definition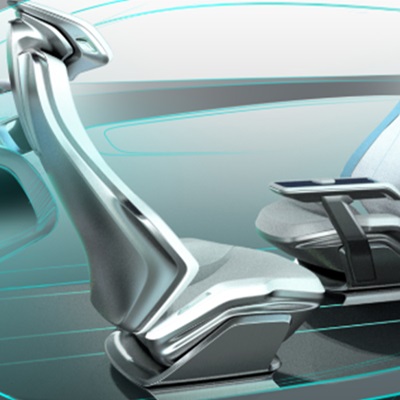 Our Industrial Design team uses their in-depth knowledge of automotive design and market trends to anticipate what our customers — and the end users — want and need. Whether it's insights into color and material preferences, craftsmanship expectations, ergonomic features or technical advancements, these data points provide important direction for our designs. Our customers can always be confident that our products will align with their future plans.
Modular Design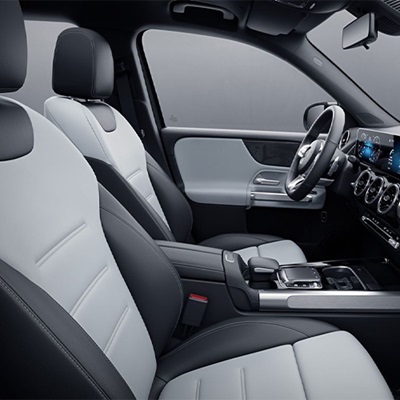 Our core product portfolio is based on our extensive knowledge of product design for every major OEM. Our Industrial Design team seamlessly integrates these components to support multiple makes and models, which creates more value for customers and keeps costs low.
Customer Integration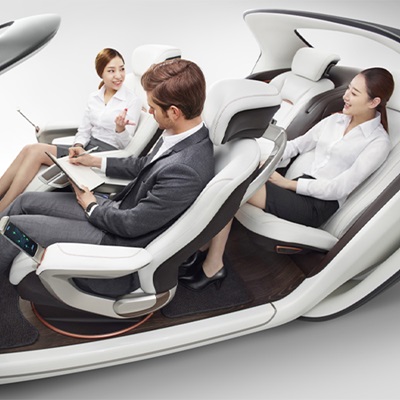 At Adient, we don't believe that one size fits all. Although we offer standardized product designs, we also work directly with our customers to define their unique needs and create differentiated solutions that are precisely right for them. We integrate, partner and become part of our customers' development teams, enabling faster and more informed decision making. No matter what the task, we always deliver.
Concept to Production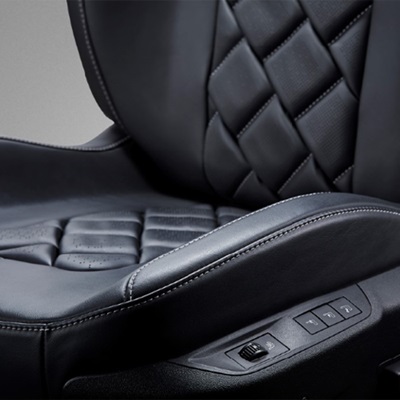 While our design teams are responsible for initiating new ideas, they also help bring these projects to life at every stage of the process, mastering state-of-the-art skills, tools and technologies. Whether it's helping a sales team communicate our capabilities to OEM customers or serving as the customer studio advocate during product development, our designers play a critical role across our organization, expertly crafting and delivering products, that align to our customers' expectations.