Adient named a GM Supplier of the Year for second consecutive year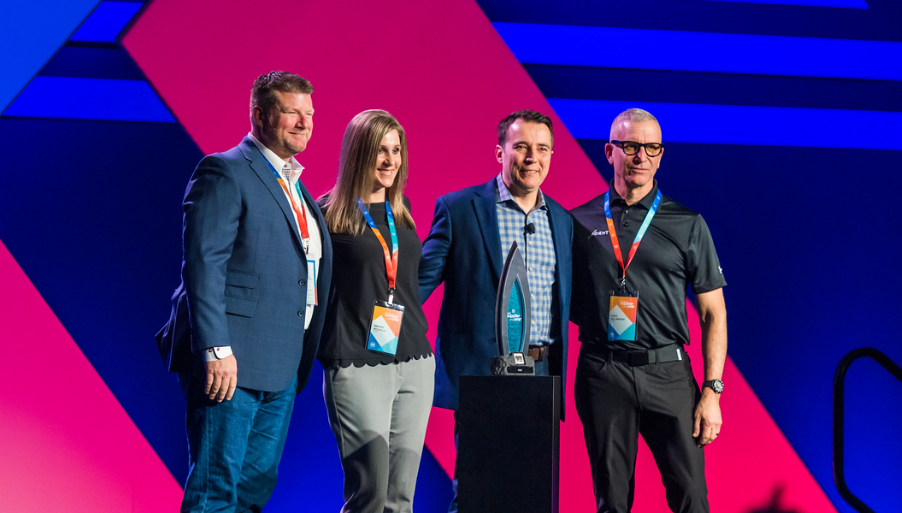 Adient was recently honored as a 2022 General Motors (GM) Supplier of the Year at a ceremony in San Antonio, Texas. Adient has received this recognition more than a dozen times.
"Thank you to our partners at General Motors for this honor. To be recognized a second year in a row with the Supplier of the Year award is a testament to how well our teams work together to overcome obstacles and meet expectations, said Doug Del Grosso, Adient's president and CEO.
Our relationship with General Motors dates back to 1987 when our former parent company, Johnson Controls, bought Hoover Universal. In 1998, Detroit-based Bridgewater Interiors was formed as a joint venture between Epsilon Technologies and Johnson Controls to manufacture automotive seating systems for GM. Its initial five-year GM contract was the largest an automaker had ever awarded a minority-owned business.