David Herberg is a 2022 Automotive News Europe Rising Star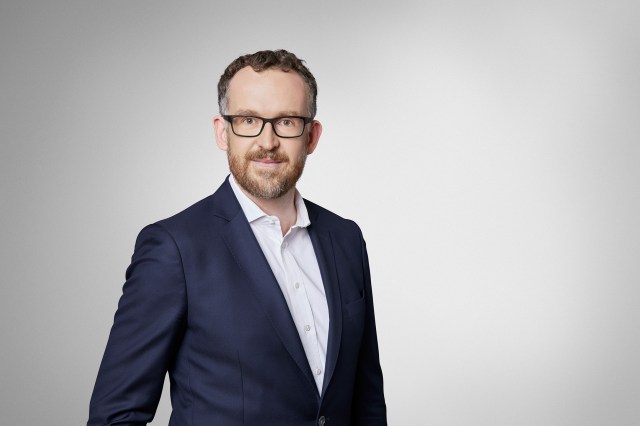 Each year, Automotive News Europe honors 19 promising talents from the automotive industry with its Rising Star award – and David Herberg (45), vice president engineering EMEA, has been named to this year's class!
More than 130 candidates were nominated in 17 different categories and David convinced the jury with his remarkable career. Following several years at McKinsey Consulting, he started at Johnson Controls in 2011, where he evolved from director of the Trim Change Office to now leading a team of more than 1,200 people as vice president engineering EMEA at Adient.
With his willingness to take on growing responsibility within his area, and his ability to foster business growth and successfully accompany post-merger integrations, David has left a lasting impression. In doing so, he demonstrates that lifelong learning and the ability to adapt to ever-changing conditions are factors that advance us both as a company and as employees personally.
On July 13, a gala will take place in Prague in honor of this year's award winners, including talents from companies such as Mercedes-Benz, Audi and Toyota.
Congratulations, David.