Formerly known as Johnson Control, our Wednesbury Foam Plant poured its first foam part in July 1994 with official opening of the site in September 1994. Since the very beginning we have led the global excellence in foam manufacturing.
Adient Wednesbury is a part of the Adient Foam Group which encompasses 44 innovative manufacturing plants worldwide. We are proud to supply our high-quality foam seat components to Nissan, Land Rover, Toyota, BMW and Vauxhall.
With two 'racetrack' production lines, inspection and rework areas, Wednesbury excels at maintaining sustainable and efficient productivity rates. On average, a full bench equivalent leaves our production lines every 6 seconds.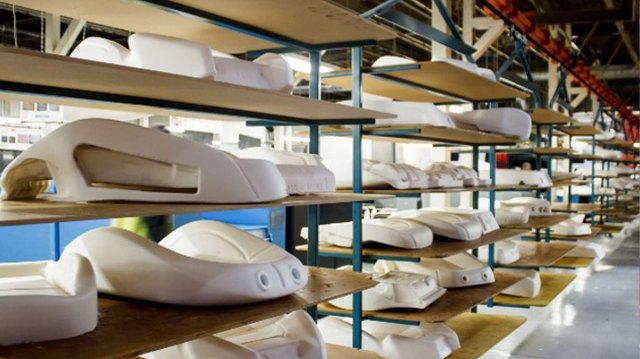 Here at our Wednesbury Plant we empower our people to take ownership of the areas they operate within. As a team we are engaged with our work and passionate about the impact each and every one of our employees make.
We believe that our people are the most valuable asset therefore, personal and professional development has always been our main priority. We are proud to be an employer of choice.
With 210 employees from diverse backgrounds on board, our Plant is committed to motivating our people via implementation of High Performing Teams (HPT). Since its introduction in February 2017, we have been determined to contribute to the operational excellence by doing things 'the Wednesbury Way', sharing the best practice and learning from own experiences whilst improving our processes.
Adient Seating UK
Automotive Components Park
Hallens Drive
WS10 7DD, Wednesbury
United Kingdom
Fax: +44 121 556-9345
Tel: +44 121 502-7200