At Adient, we are always seeking new and innovative suppliers to help us improve the experience of a world in motion. We work every day to be the world-class automotive seating supplier through leadership in cost, quality, launch execution and customer satisfaction. And we can't do it without strong relationships.
We hope prospective suppliers learn about and benefit from our supplier diversity program. We require diverse suppliers to register with us and hold a diverse business certification. Our preferred diverse business certifications are from the National Minority Supplier Development Council (NMSDC), Women's Business Enterprise National Council (WBENC) or the National Veterans Business Development Council (NVBDC).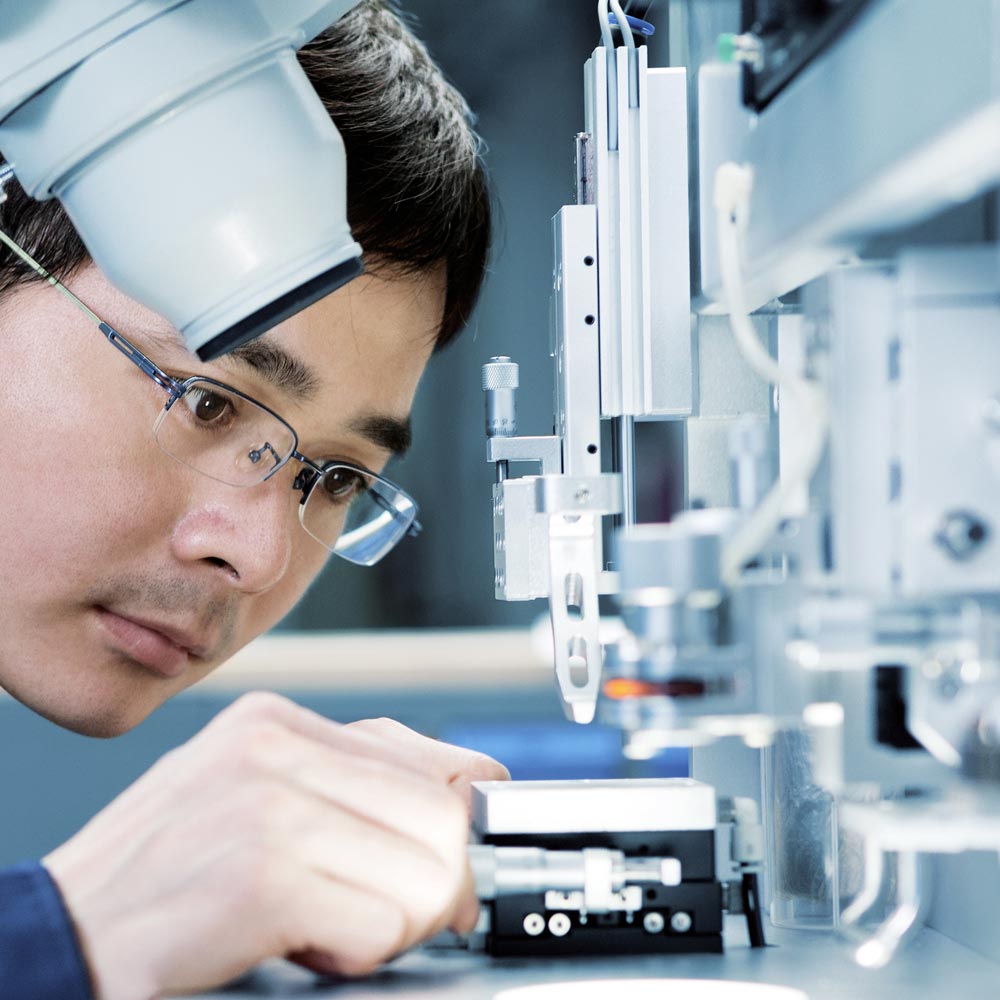 Diverse suppliers should follow these steps to become one of our valued suppliers.
Get certified by one of our partner organizations listed below on this page
Understand Adient and your value proposition. That way, you can articulate how your organization is uniquely positioned to partner with Adient.
Register online here and keep your profile up to date. We rely on our database to quickly identify potential suppliers to meet our needs.
Keep your profile up to date. We require all suppliers to update their profile annually.
A diverse business is defined as a company that is certified to be at least 51 percent owned, managed and controlled by one or more minority persons, or non-minority women, or a small business that conforms to guidelines established by the U.S. Small Business Administration, or a historically underutilized business based on local country definitions. We require diverse suppliers to register with us and hold a diverse business certification.
The preferred diverse business certifications from the following organizations:
Minority Supplier Development China (MSD China) 
Alternatively, local, state or government diverse business certification(s) are also accepted.