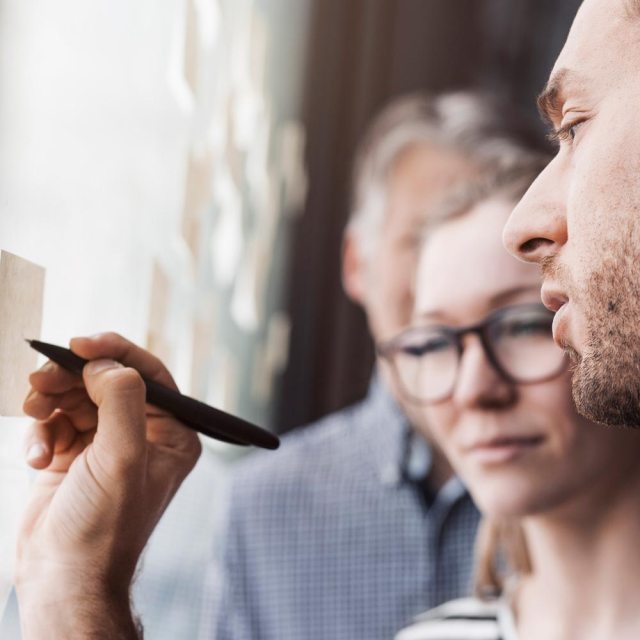 Driving Impact: Where corporations and diverse-owned businesses collaborate
Our commitment to driving the automotive seating forward begins with our commitment to diverse supplier connections.
Your success begets growth and prosperity throughout the industry. That's why we regularly conduct training seminars to prepare our current suppliers – and businesses working toward an Adient partnership – for a potential working relationship with us.
Through our "Driving Impact" program business owners learn how to enhance their relationships with industry leaders through education, training and networking opportunities. And minority and women businesses benefit from mentorship opportunities with dedicated corporate leaders.
You can learn more about Driving Impact and request an application here.